Aesthetic Treatments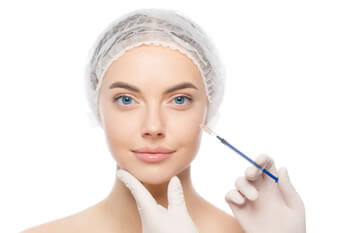 Aesthetic Treatments at Boston Common Podiatry
In addition to the practice of general medical, surgical, and aesthetic podiatry services, Boston Common Podiatry is proud to have Patrice Stewart, Registered Nurse, on staff, to provide medical grade, aesthetic and laser treatments. For more information about her services, please visit her website here.
Utilizing innovative CUTERA® lasers, we offer best-in-class, permanent solutions for removing unwanted hair. We also offer treatments to revitalize, refresh, and renew your skin. From limelight IPL technology to medical grade chemical peels and filler services, Patrice will carefully craft the perfect treatment program to surpass your skin goals.
Our patients have seen amazing results that have significantly enhanced their appearance. Many patients claim to have gained self-confidence they never thought was possible. Contact us today to schedule your consultation with Patrice.
Boston Common Podiatry offers the following:
Hyaluronic Acid Based Fillers (Voluma, Vollure, Volbella, Juvederm)
Versa by Revanesse
Radiesse by Merz
XEOMIN by Merz
Chemical Peels
Laser Genesis
Laser Vein Treatment
Laser Hair Removal
Photofacial/limelight