Office
To ensure your convenience, below is the information you need about our podiatry office, including our hours, location, appointment scheduling and insurance acceptance.
Appointments
If, for any reason, you cannot keep a scheduled appointment or will be delayed, please call as soon as possible. Charges may be incurred for appointments cancelled less than 24 hours before scheduled appointment time.

Insurance
Our office accepts Medicare and a variety of HMOs, PPOs, and other health plans. Please call our office to verify acceptance of your insurance carrier.
Patient forms
Please, print and fill out the New Patient forms so we can expedite your first visit.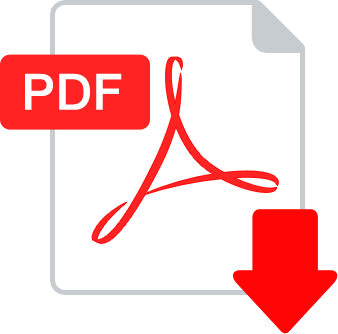 New Patient Form
or use our online form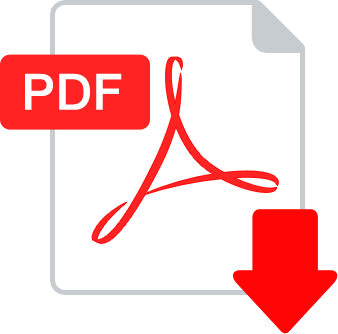 HIPAA Notice of Privacy Practices
Boston Office
264 Beacon Street
2nd Floor
Boston, MA 02116

Phone: (617) 286-5163
Fax: (844) 766-1806
Monday:
Tuesday:
Wednesday:
Thursday:
Friday:
9:00 AM - 4:00 PM
9:00 AM - 5:00 PM
9:00 AM - 5:00 PM
9:00 AM - 5:00 PM
9:00 AM - 3:00 PM
Parking
Metered parking available on Beacon Street.